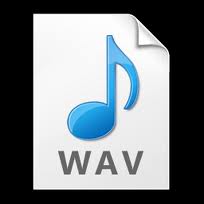 Hey Jim, can we use stuff we've recorded at home and bring the parts into the studio?
Of course you can, I do Audio File transfers all the time. Oh, but before you bring me those files, here are a couple of things you need to think about.
Most studios operate in Wave Files, so hopefully your system is using wave files or can convert your audio to WAV.
Here's the tricky thing for some systems, we need the files to be continuous files from 0:00 or the beginning of the session. In other words, if your vocal track(in this case) has dozens of edits, each of these edits is a different file. So when I bring it in to my system they're all out of time and starting at the beginning of the session as opposed to where they are supposed to be.
Putting these files in correct order and in the correct spots is very time consuming. This time will cost you a lot of money if I have to fix it.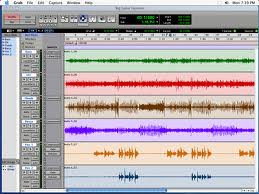 The solution is simple. Clean your edits and consolidate or create continuous files from 0:00 and we can avoid this time sucking job all together.
But Jim, will they sound as good as if you recorded them? Well…… Maybe , Ummmm…. maybe not….Did you record with a decent microphone or preamp?
Good mics and preamps can help audio to sound good. Although, sometimes you don't have the good gear at home, but because you were relaxed and in the right frame of mind, your tracks come out sounding great. This happens all the time. Your best vocal, sometimes is when you're sitting at home with no pressure. I'll take vibe and performance over sonic quality any day. Of course if it's distorted, (and we don't want distortion) we might be retracking it anyway.
Jim, can we do it as an analog transfer? Meaning we just play the file from the workstation right into your system? Not the preferred way to do it, but if it's something we just can't recreate, we will give it a shot. There will be no synchronization so the timing will be off, but that's not the end of the world. With todays advanced studio software, it might take additional time to sync the tracks up, but it can be done.
I hope this helps. Jim


Audio File Transfer