Music Producer Stories from Jim Ebert
Back in the 90s, I produced a song called "Hooch" by the band Everything. I was living in Los Angeles at the time and myself and the band were trying figure out where to record the album. The budget was ok but by no means a 90's label budget. At the time, the band lived on a farm property which had an old, brick ,large mainhouse that was vacant. The house was a couple hundred years old and had a ton of charm. We worked a deal out with the property owner to rent the house for a month to record the album.
Then we went to work, somehow I rented a package from an LA rental company, which included: A studer 827 24 track, 10 API mic pres,2 la2a's, 2 1176's, an Elam 251, 2 akg 414's, A bunch of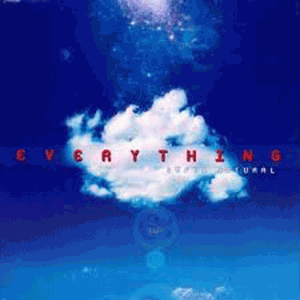 Sennheiser and Shure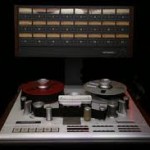 Mics, Cabling, Snakes, and other stuff. I brought pro tools and a few instruments, the bands friends bought a console to monitor with and after 2 days of wiring, we had a studio.
As far as tracking, all the rooms in the house sounded different. We would set the drums up in one room and see what song fit that drum sound. So, we recorded drums in several different rooms. The drum loop for Hooch was recorded in the servant's quarters(200 year old house) with 2 shure 57's straight to a cassette deck then dropped into pro-tools for arrangement. The background vocals were recorded on the back porch after trying several other options. The only expensive mic we used was the Elam 251 for lead vocals. The rest of the mic's were mainly 57's.
All of this was a lot of fun and work and really made possible who rented me everything for 7k and that covered shipping for all the gear as well. This made it possible to expand our timeline from 2 weeks to 5 weeks to record the record.
It takes time to make records, to look at options sonically and musically,emotionally,
This was a magic time in my carreer and my liver will never forget it.